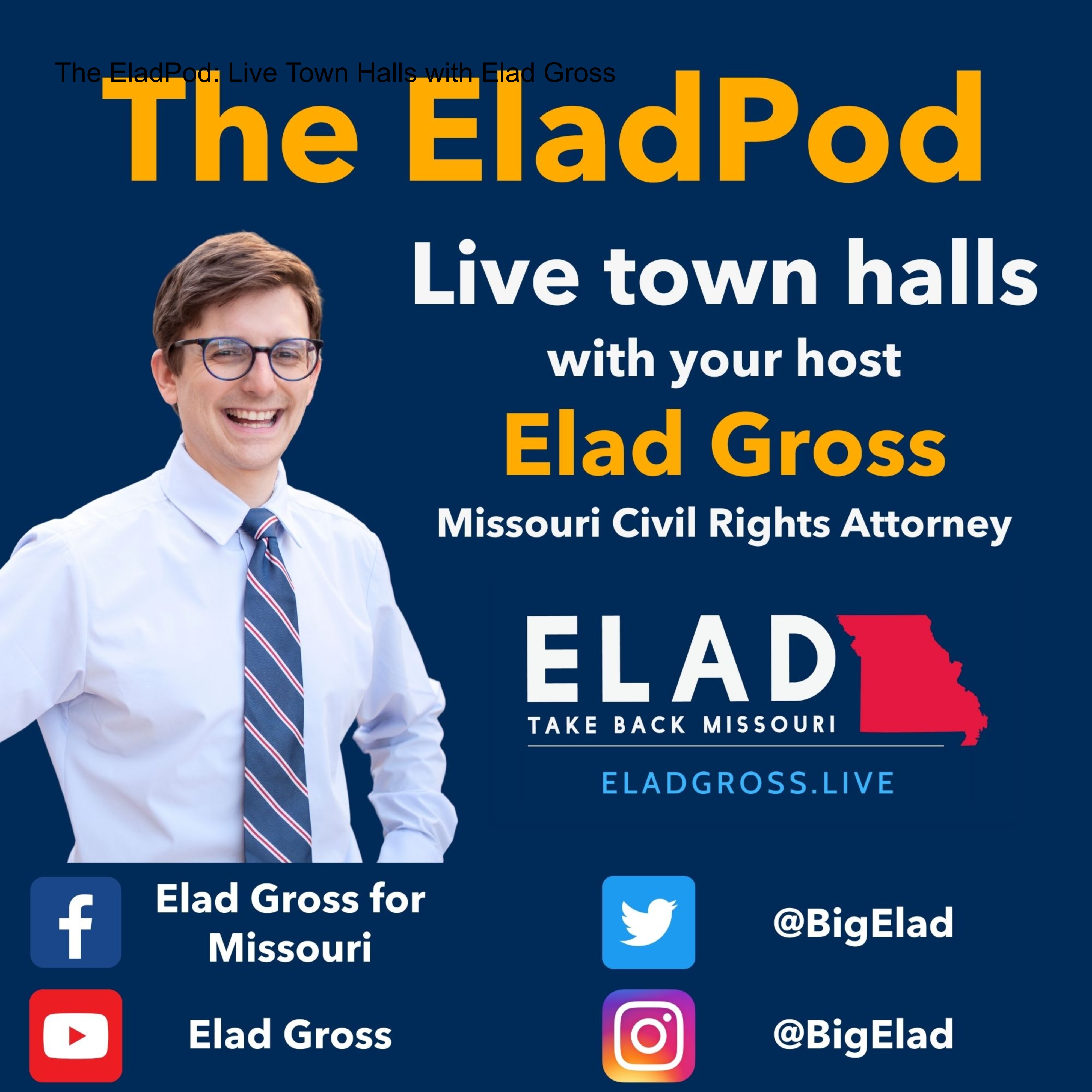 Does Missouri's Attorney General have the authority to tell schools they can no longer protect the health of their students?
This past week, Attorney General Eric Schmitt started sending cease and desist letters to school districts implementing mask requirements. He also asked members of the public to take photos and videos of children and school staff – with "proper lighting" and "in the horizontal orientation" – and submit those to a new government email account.
The Attorney General claims that a new case prohibits schools from implementing health requirements. He is lying. The case he cites, Robinson vs. Missouri DHSS, dealt only with what public health officials could or could not do, and it greatly weakened what those folks can do when it comes to dealing with many diseases. It had nothing to do with school district officials.
For well over a century, Missouri elected local school boards have had the authority to protect children under their care, and, up until now, Missouri's Attorneys General have supported that authority. To make it worse, Attorney General Schmitt actually has an ongoing case asking a court to strike down mask requirements in Columbia's public schools. He filed that lawsuit months ago.
Although he's selling the public a fiction that mask requirements are illegal, he hasn't told that to the court in his Columbia case. That case is ongoing.
The Missouri Comment is hosted by Missouri civil rights attorney Elad Gross and is part of the #EladPod series.
The

#EladPod​​​

is an online civic engagement town hall program bringing our government back to you. Hosted by Missouri civil rights and government transparency attorney Elad Gross. Learn more at

https://www.eladgross.live​​​

, subscribe on YouTube, and subscribe to the

#EladPod​​​

wherever you get your podcasts.