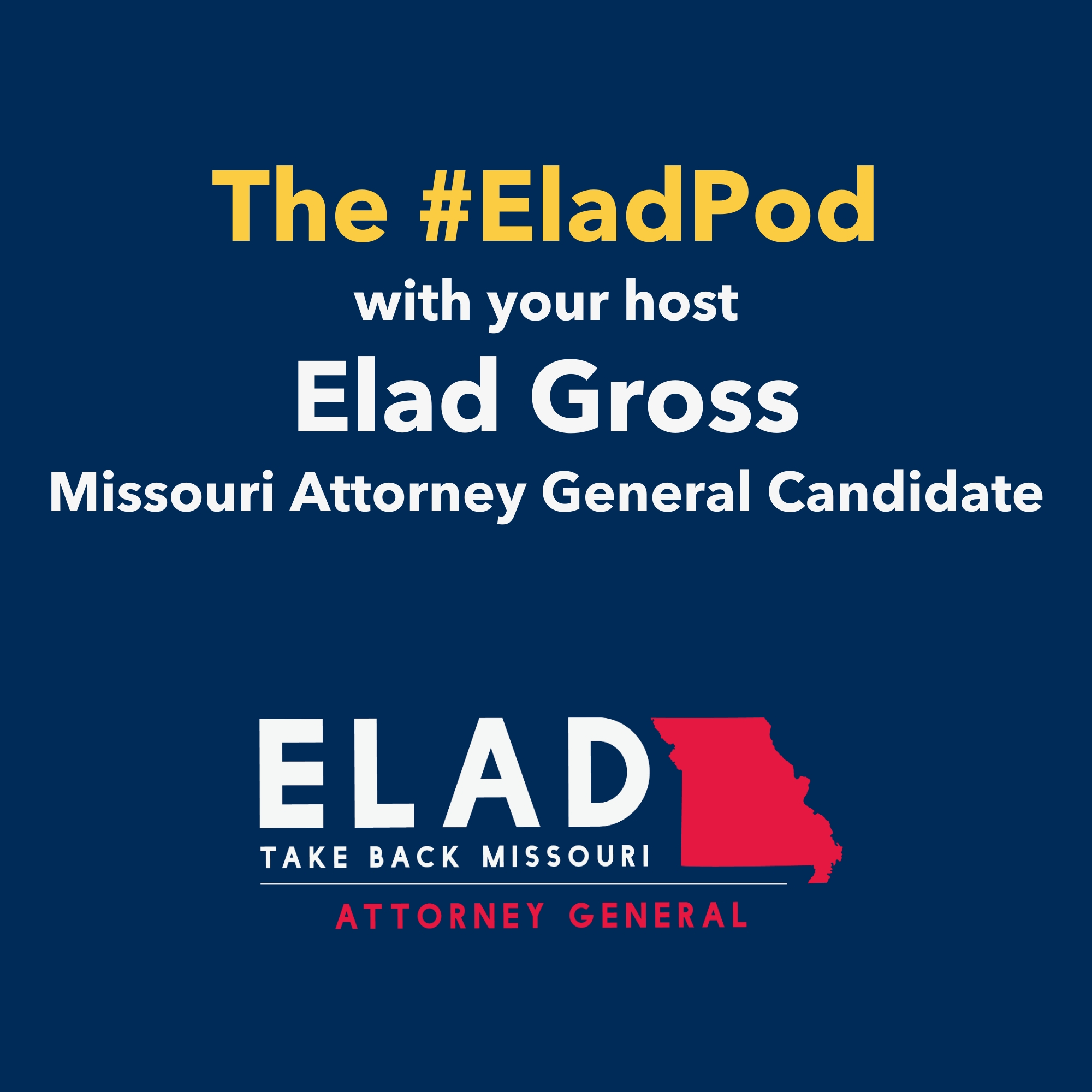 Christian Menefee is the young, progressive Democratic Nominee for Harris County Attorney, with the major population center being Houston, Texas. He defeated a longtime incumbent for the nomination, focusing on justice reform and public advocacy. Christian and I attended Washington University School of Law together. We talked about what it means to be an attorney for the People, running underdog campaigns, and fighting for an America that works for all of us.
You can learn more about Christian at menefeeforhc.com.
Elad Gross is a candidate for Missouri Attorney General. You can help serve Missouri with him right now at EladGross.org.